---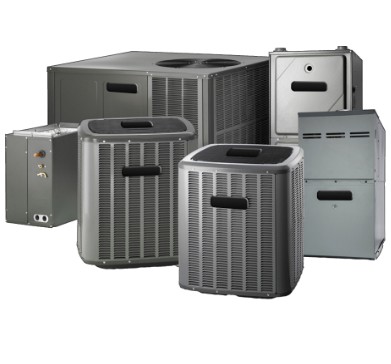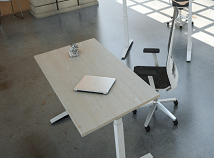 are well equip with plenty of metal fabrication industry experience and expertise, be it HVAC (Heating, Ventilation, and Air Conditioning) component, office furniture, storage racking, tool and die, refrigeration component and electrical appliances component.
Manufacturing industry now is becoming more and more challenging, so we aim to provide one stop solution for our customer from tool and die design from scratch to pilot run and follow by mass production until assembly as well as packaging. We place great importance to skills and experience, our experience staff are dedicated to provide a feasible tool and die design and produced it in-house with our CAD-CAM software and CNC machining center to the same high quality.
For production side, we have equip with power press line and hydraulic press line to serve high volume order. For medium and low volume order, we have CNC punching machine ready to serve the demand. Beside those machine, we also equip with CNC bending machine, robot-arm welding and manual welding as well.
Beside the product quality, product appearance is also important to the end user. So we also have a powder coating line to serve our customer request. We are dedicated to provide the fastest turnaround and highest quality assembly service. We specialize in assembly of close tolerance. Some of the areas in which we excel are insulation assembly, air curtain assembly, air conditioning fan housing assembly and blower balancing.
MTL has built a reputation for quality and service for stainless steel products particularly for light and medium weight-usage which include casing, home and electrical appliances, shelving and many other. The production of replacement part is also a large part of our on-going business.
---